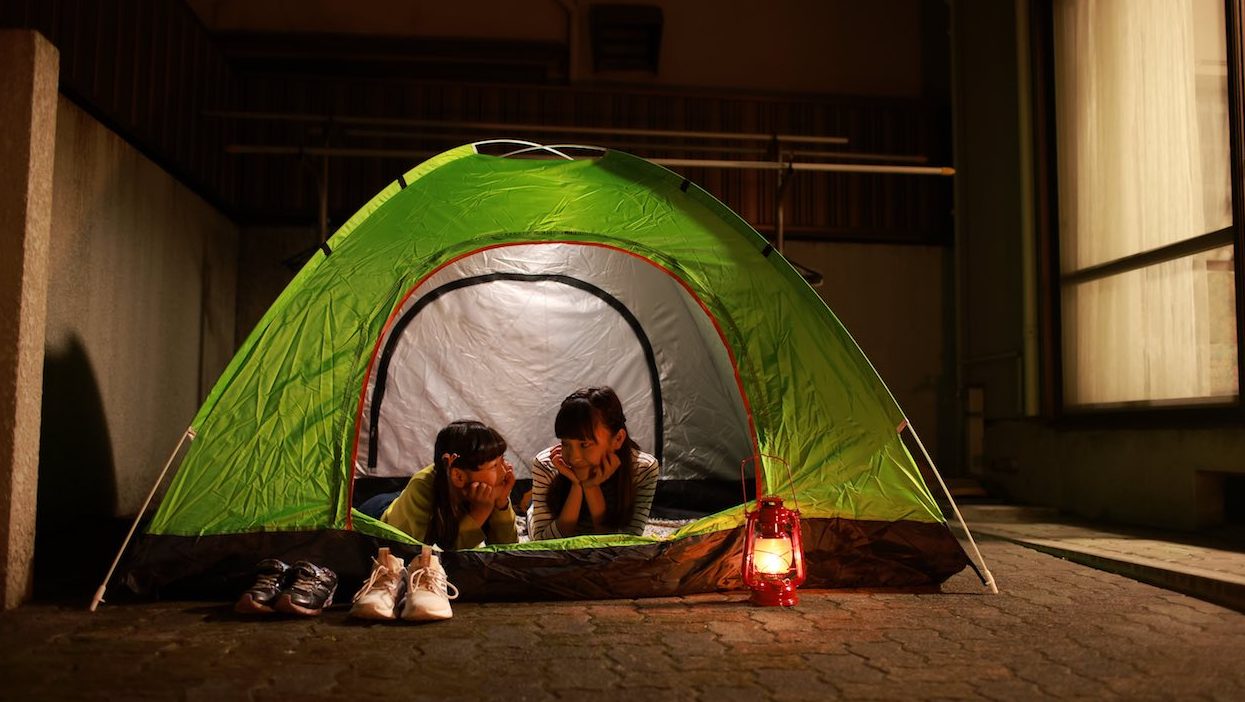 From "Cinema " Comes "Dialogue" – Cinemalogue
The movie "Shiblings" will be screened with a stage greeting on February 11. In addition to the online screening of the movie, "Cinemalogue" is being held to encourage viewers to share their impressions and dialogue on how to solve social issues.
Initially, it was announced as a meeting to share thoughts after watching a movie, but it turned out to be a great opportunity to talk and listen to people's impressions of the movie.
"I regained my feelings and senses that I had been unaware of (as a siblings)."
"The film helped me to start a dialogue with my family.
"The film pushed me to take a step forward as a siblings."
I realized that there was more value than just "sharing thoughts" from the comments of the participants.
Therefore, the Kyodai Eiga Production Committee has decided to combine the words "cinema" and "dialogue" to create a new name: "Cinemalogue".
Cinemalogue is an opportunity for participants to make discoveries that they would not have noticed on their own (self-understanding) and to deepen their thinking about social issues and broaden their perspectives (understanding others) through film viewing and dialogue.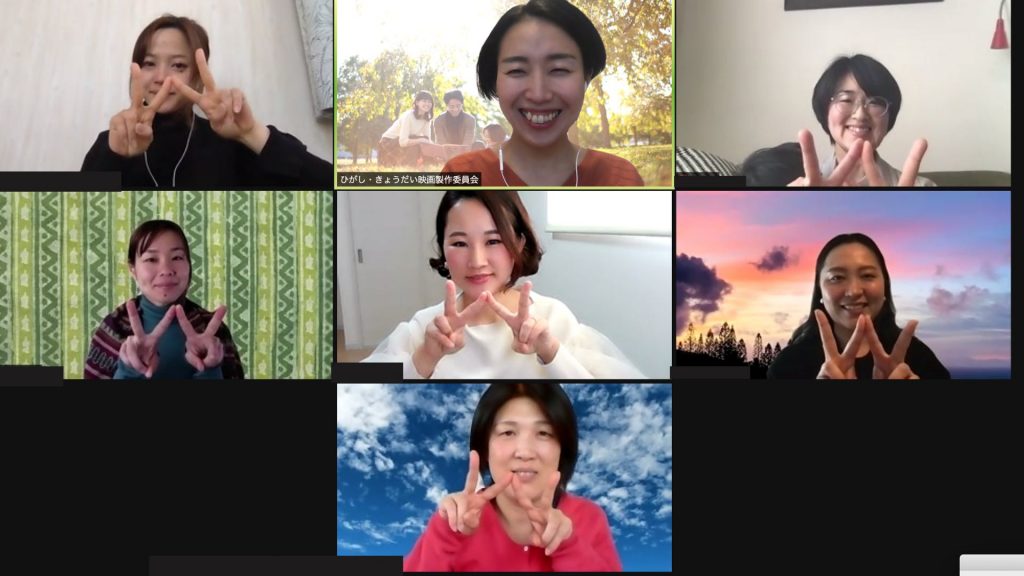 Go to the NOTE (Japanese version only) article for details.