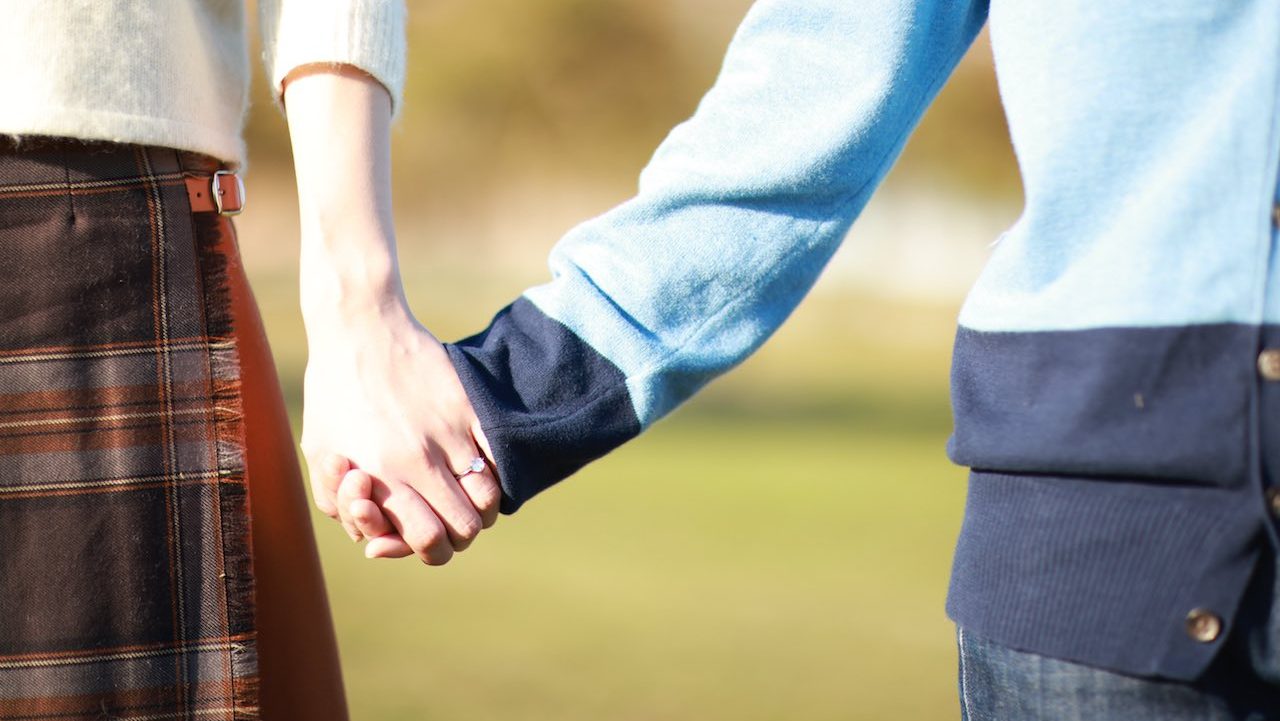 A film that shines a light on siblings with disabilities
Brothers and sisters of people with disabilities, diseases, or intractable illnesses are called "Kyodai-ji" or "Kyodai" in hiragana.
The "White Paper on Disability" contains statistics on the number of people with disabilities, which are updated every year. However, the number of "siblings" is not officially known.
While person with disability themselves and their parents are discussed in the topic of person with disability, the "siblings" have not been focused on.
In the United States, April 10th is Siblings Day.
Just like Father's Day and Mother's Day, it is a big day to think about your brothers and sisters, to express your gratitude, and to celebrate them.
In Japan, the NPO Shibutane, which supports children with siblings, lobbied for the establishment of a memorial day, and it became official in 2019.
We, Siblings Film Committee, use the unified term "Kyodai" to refer to siblings of people with disabilities, regardless of their age.
In the film, the main character reexamines her life as a "sibling" and then starts to take steps toward a life that is her own.