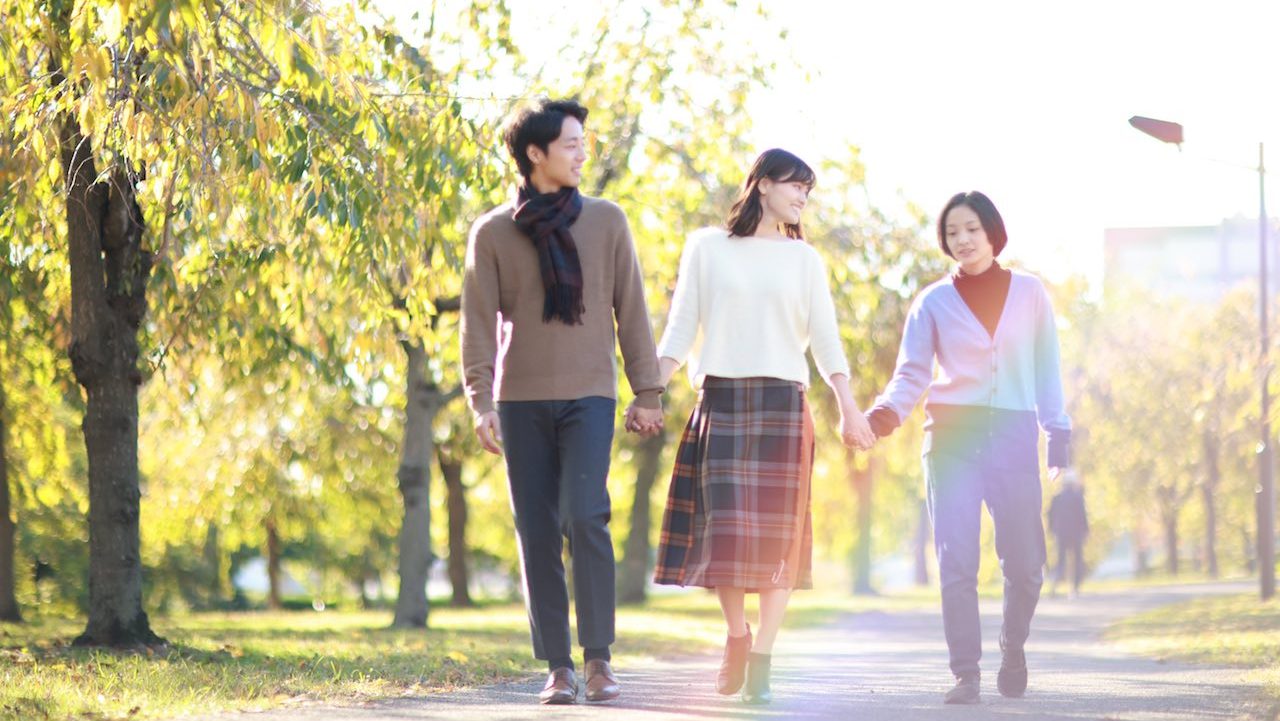 "Inspirers."
We want to bring the concept of "Inspirers" to society, where people with disabilities and able-bodied people can call each other "Inspirers", meaning people who inspire us, rather than just watching a movie.
We will work together to create a society where people with disabilities are accepted and live together, rather than being excluded! As a friend who agrees with this idea, we have sent Inspirers stickers as a return gift to all of our crowdfunding supporters. We are also planning to sell them on our official website.
We asked Professor Osamu Fukushima of Tokyo Polytechnic University, who is a social designer of FUKUFUKU+ (Japanese version only) , a company that solves social issues through art for people with disabilities, to create the Inspirers stickers and use the "Shibuya Font".
For more information about the process of creating the Inspirers stickers, please visit this page (Japanese version only) .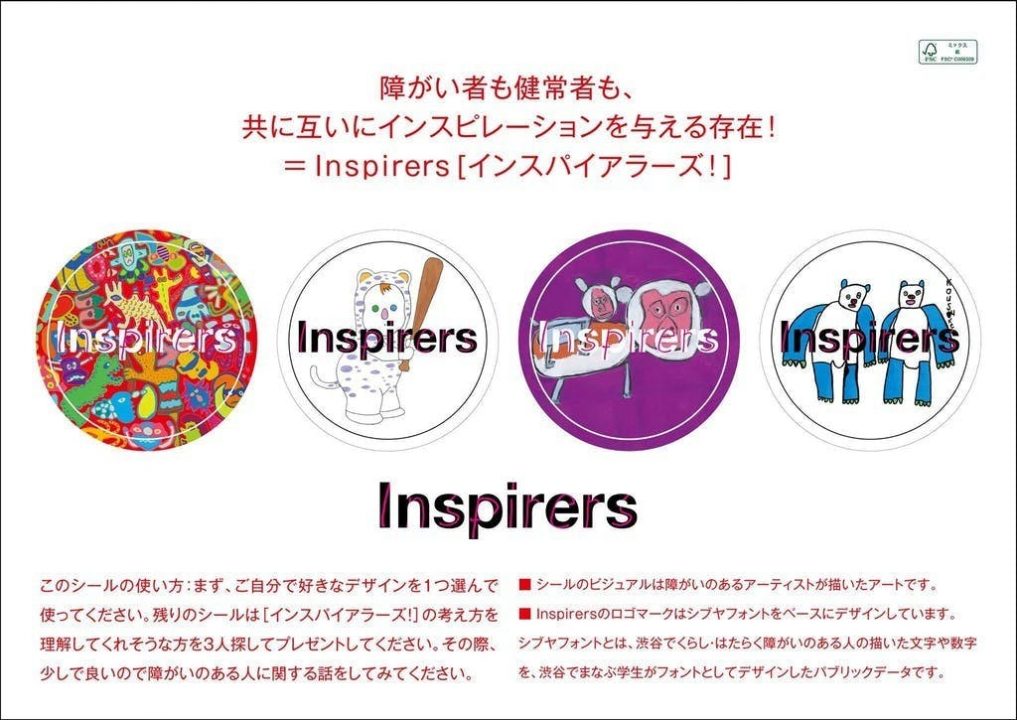 And in 2021, on April 10, the day of the siblings, we held the first Inspirers' Fest.
In addition to the online screening of seven social good films, including the siblings film "Siblings" there was a talk session and panel discussion by the directors of the films screened and other splendid guests, with people from various backgrounds participating.
We will continue to plan this festival as a way to "celebrate the wonder of life. "
Click here (Japanese version only) for details of the first session.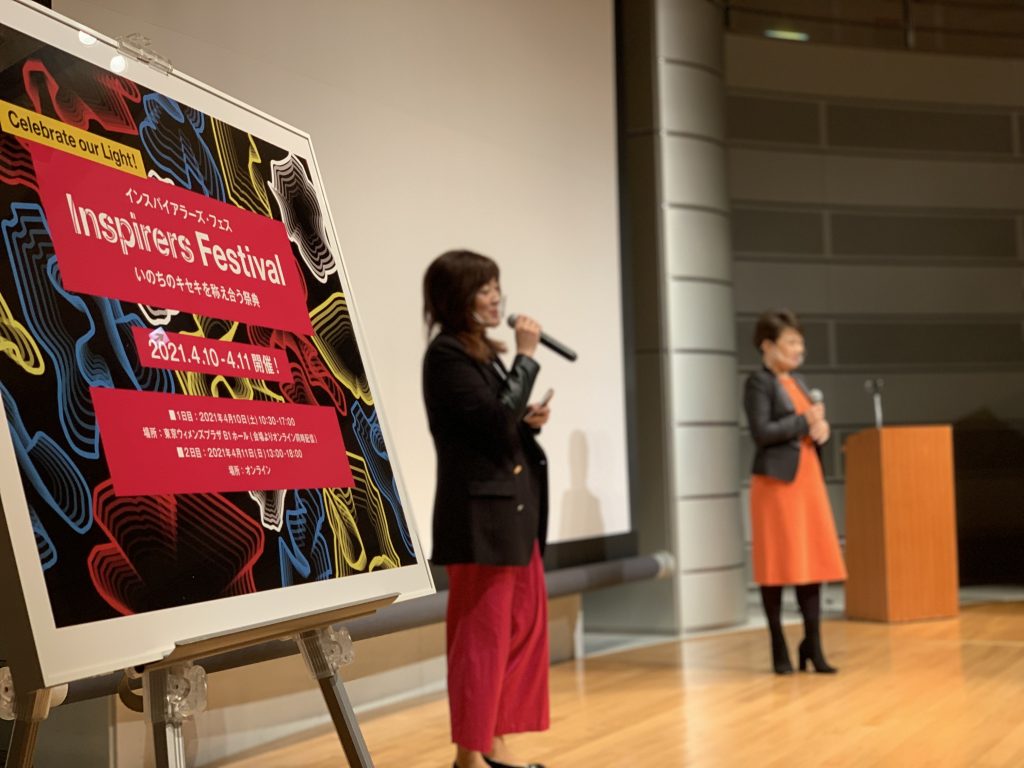 And if you are excited about the activities to expand the circle of Inspirers, please join the Inspirers Club! Please join the Inspirers Club.
In addition to "Cinemalogue" (dialogue with films), the Inspirers Club plans events and social gatherings on the theme of entertainment and social issues.